Top 5 Tips for Photographers visiting Heron Island
by Canon Collective Ambassador Greg Sullavan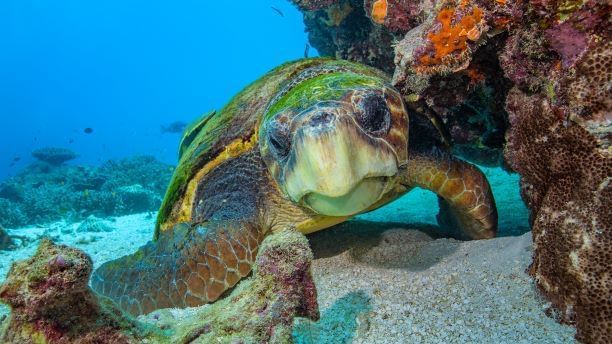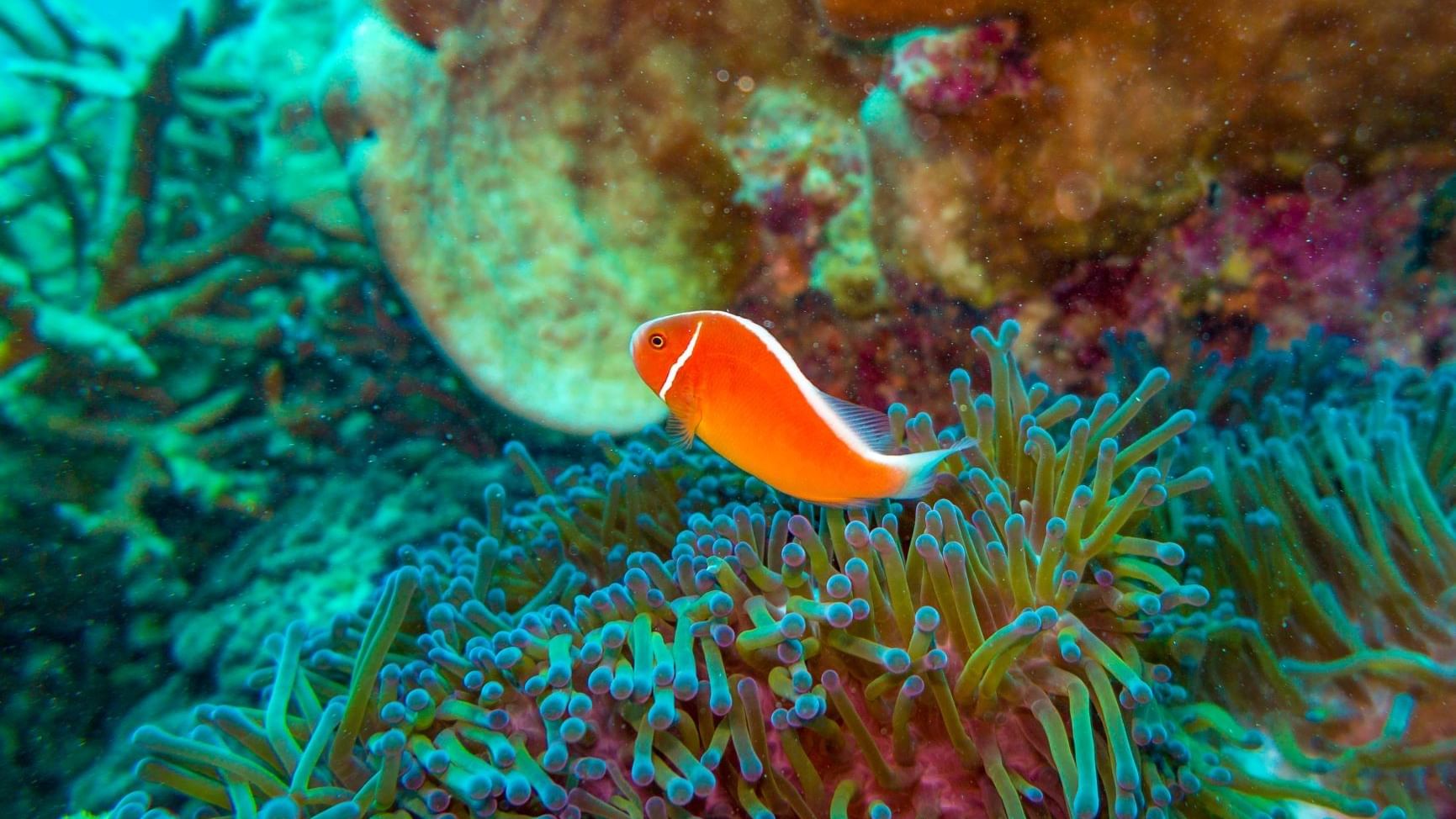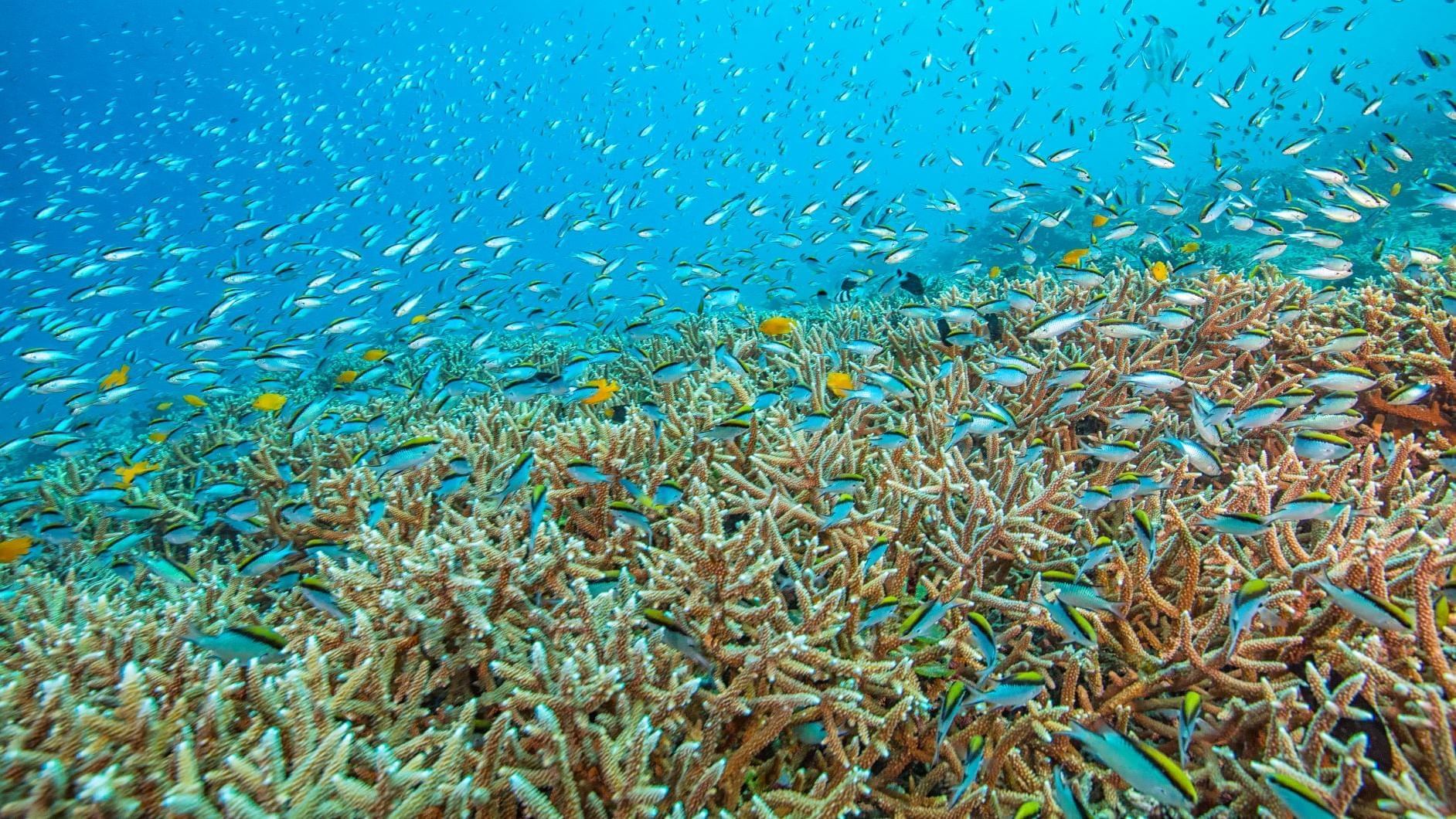 Following are my top 5 tips to getting the most from your visit:
A sunrise swim through the channel to the shipwreck is the perfect way to start your day. The channel is open until 8am, before the daily traffic begins. Sunrise brings an increase in the warm tones and the first light hitting the wreck is a sight that will leave a lasting impression. You can expect to see large stingrays and shovelnose sharks resting on the sand underneath the jetty. Just make sure you are out by 8am.
At high tide, the Turtle Gantry is the perfect snorkel location to photograph the many blacktip reef sharks that call the island home. It is literally like a freeway for marine creatures to cruise silently by, including eagle rays and turtles. The best way to get close is to stay still and wait for them to come to you. Afterall, it is a 'rookie error' chasing after the wildlife and getting a lot of photographs that show their tails as they swim away from you.
Get on the boat. Heron island is blessed with numerous reefs, which become accessible under the right tides, swells and winds. The water clarity increases once you are away from the island and the Great Barrier Reef is pristine and perfect in every way. Head to the dive shop and chat with Allison and the team about the schedules for the day. The boats all depart from the jetty and no two days are the same, with the colder months producing consistently better visibility.
Above the water, Heron Island is home to lots of birds. No doubt you would have already noticed as soon as you arrived. The Pisonia forest can be a beautiful, but savage garden for the White Capped Noddy's. You can see the natural balance at work as they nest and use the trees for roosting at night, but the seed of the tree also get stuck to their feathers, eventually killing them. Using a long lens and sitting still will allow the birds to see that you are not a threat and settle back into their normal behaviour patterns. Some of the best bird photography will be directly behind your accommodation too.
Early in the year is the best time to experience the amazing eruption of turtle hatchlings beginning their perilous journey to the waters edge. If you are lucky, you can expect to see endangered Green, Loggerhead and Hawksbill turtles, but just beware of the cuteness overload. It is perfectly normal and heart breaking to see birds and large fish collecting an easy meal. Late in the day and early mornings are the best times to see this event occur. Getting a low camera angle will give you the shot that reveals the long path ahead of your little friend.
Now is the perfect time to change your international travel plans and explore your own back yard, featuring one of the great natural wonders of the world. The Canon Collective will be hosting a photographic workshop here from the 25th of May to the 29th of May this year for anyone wanting to take their photography further. Follow the link to find out more! Canon Collective Heron Island Package