Do you know why Heron Island is so unique?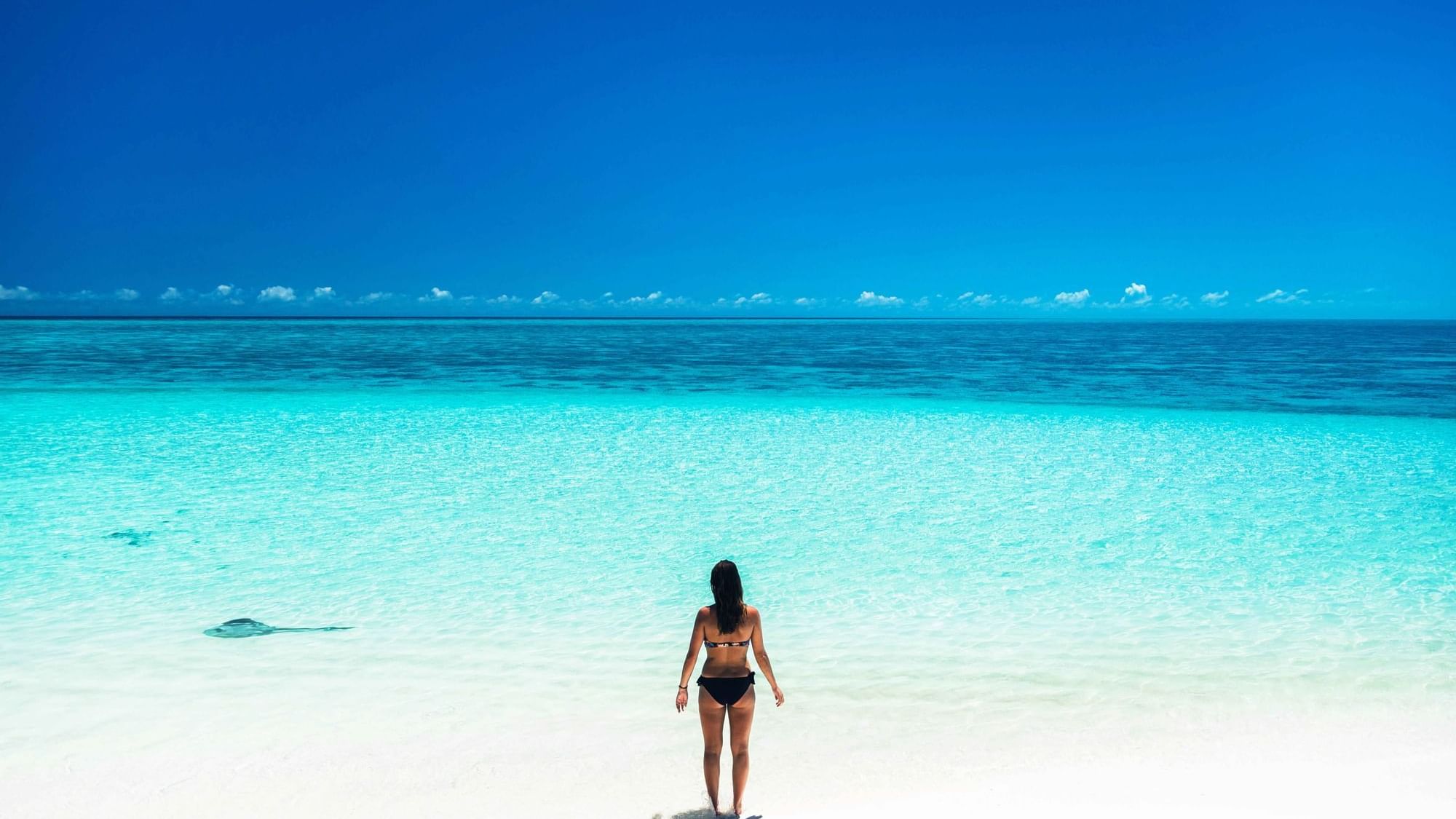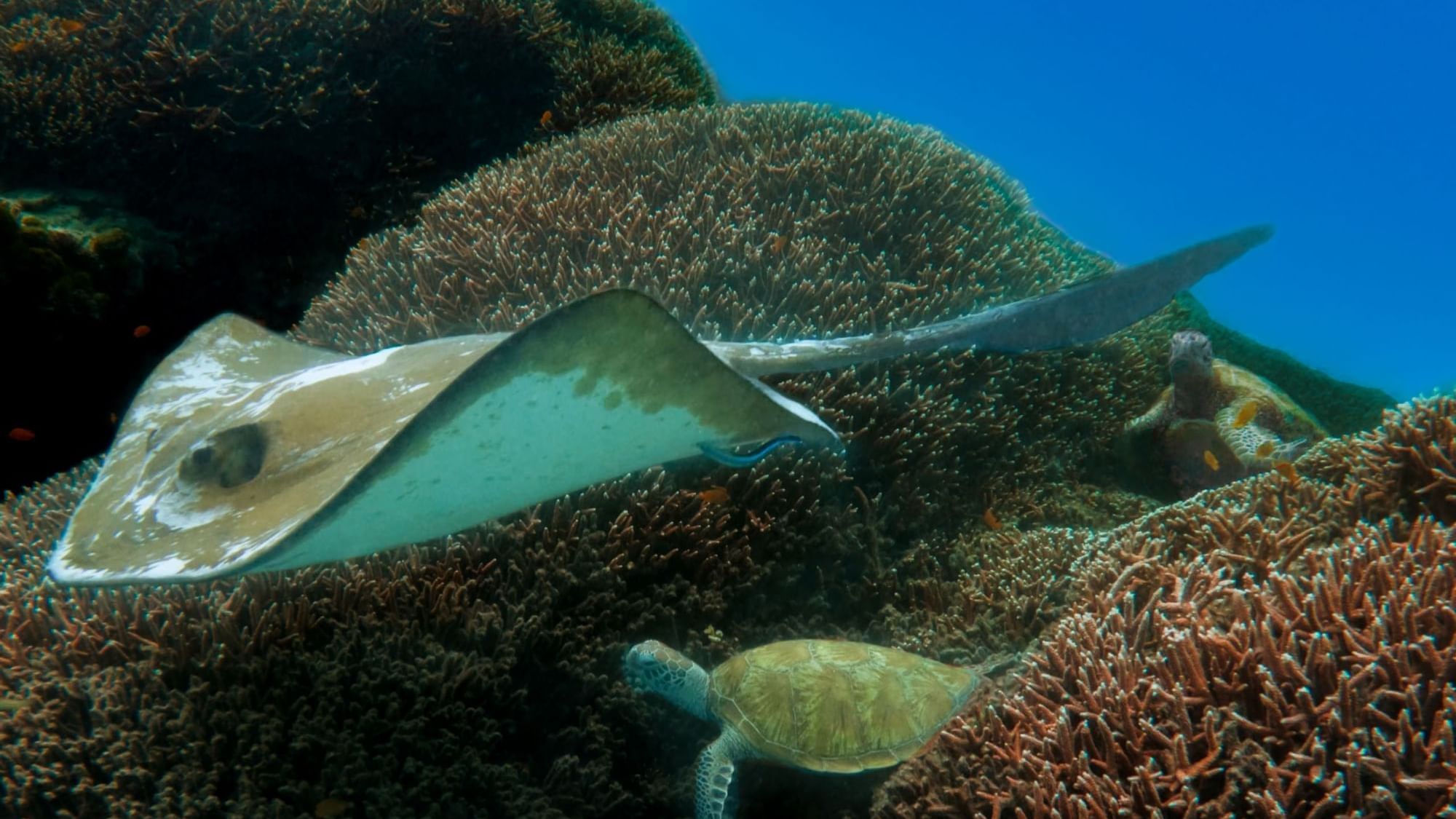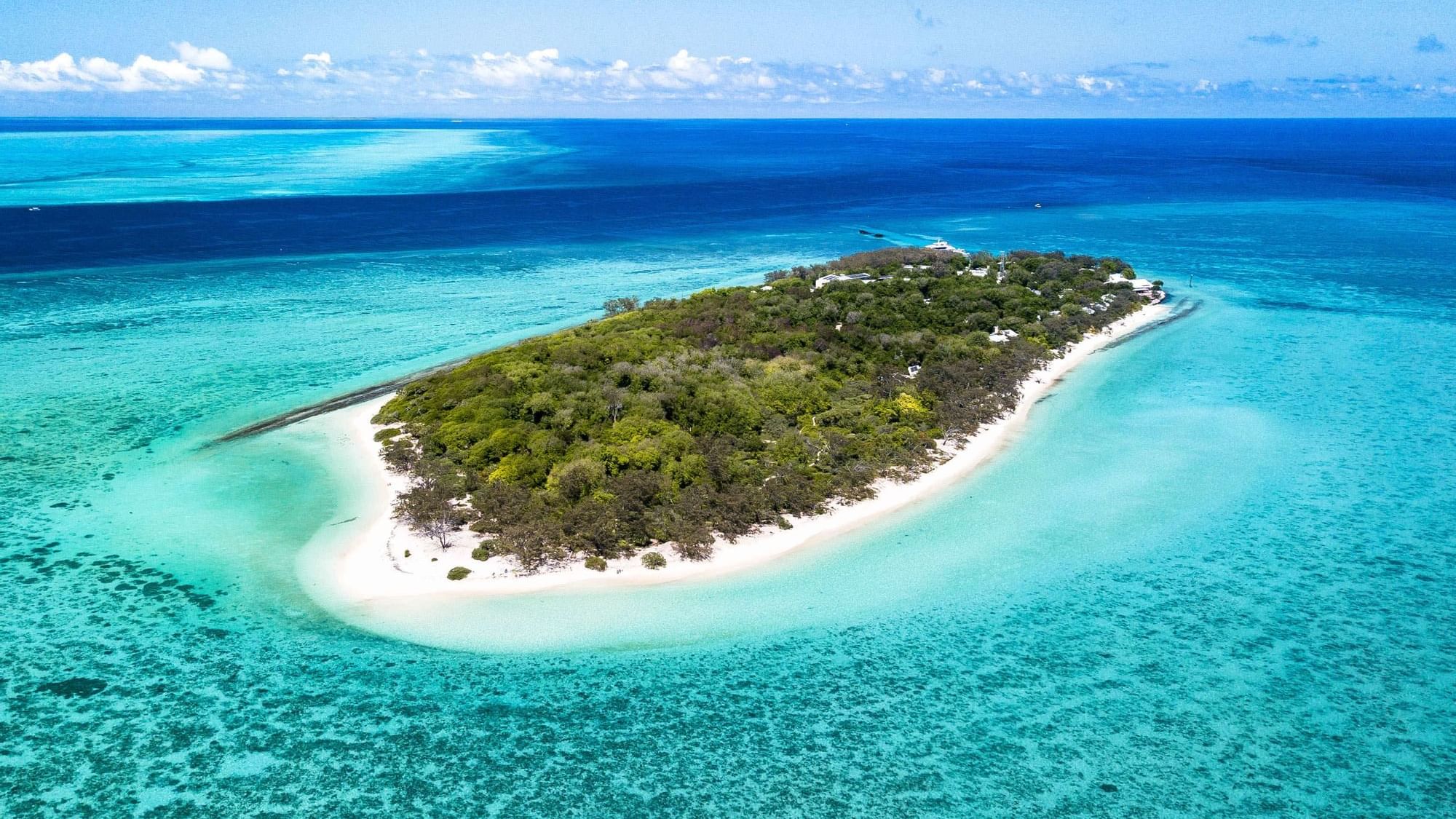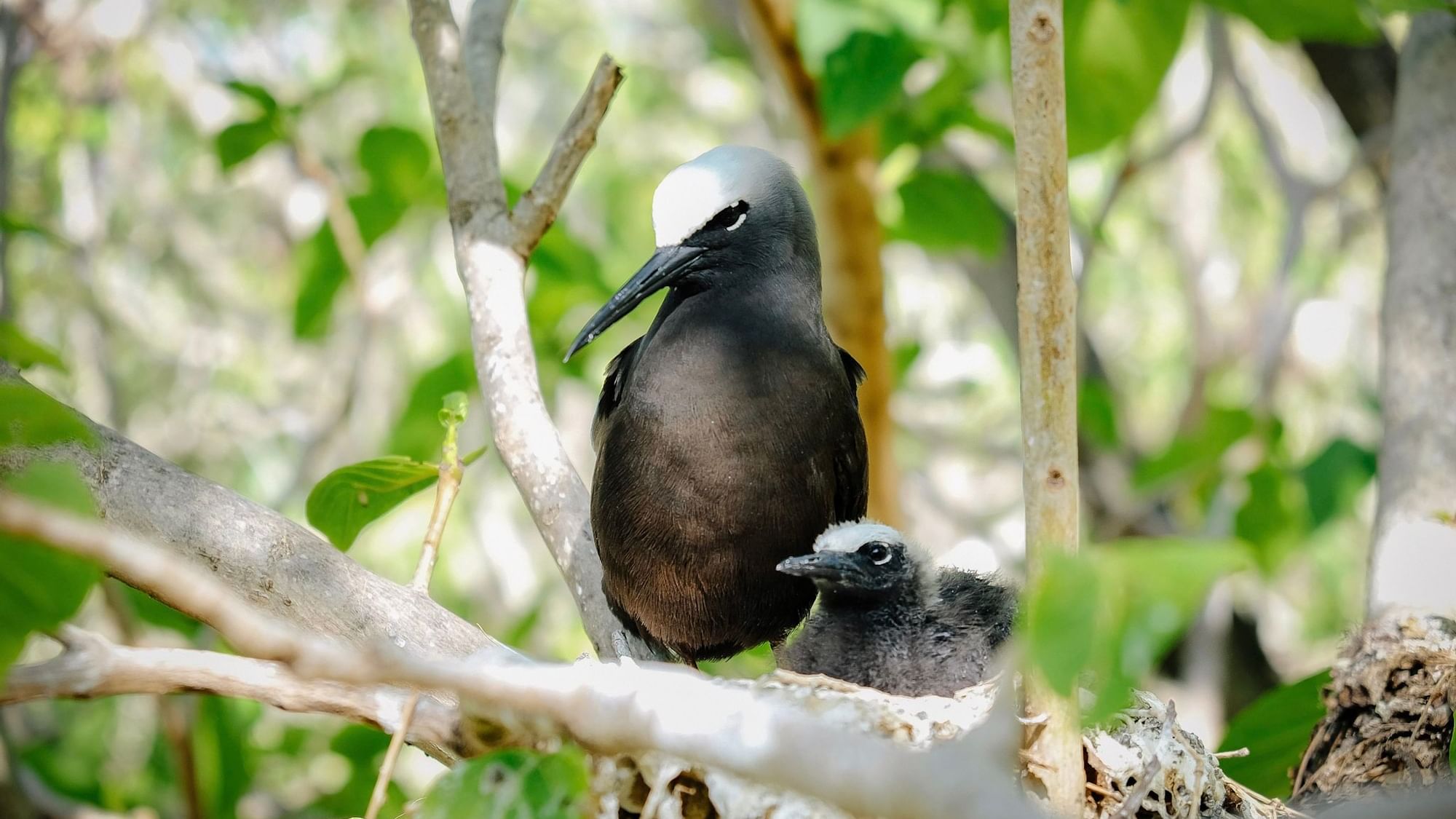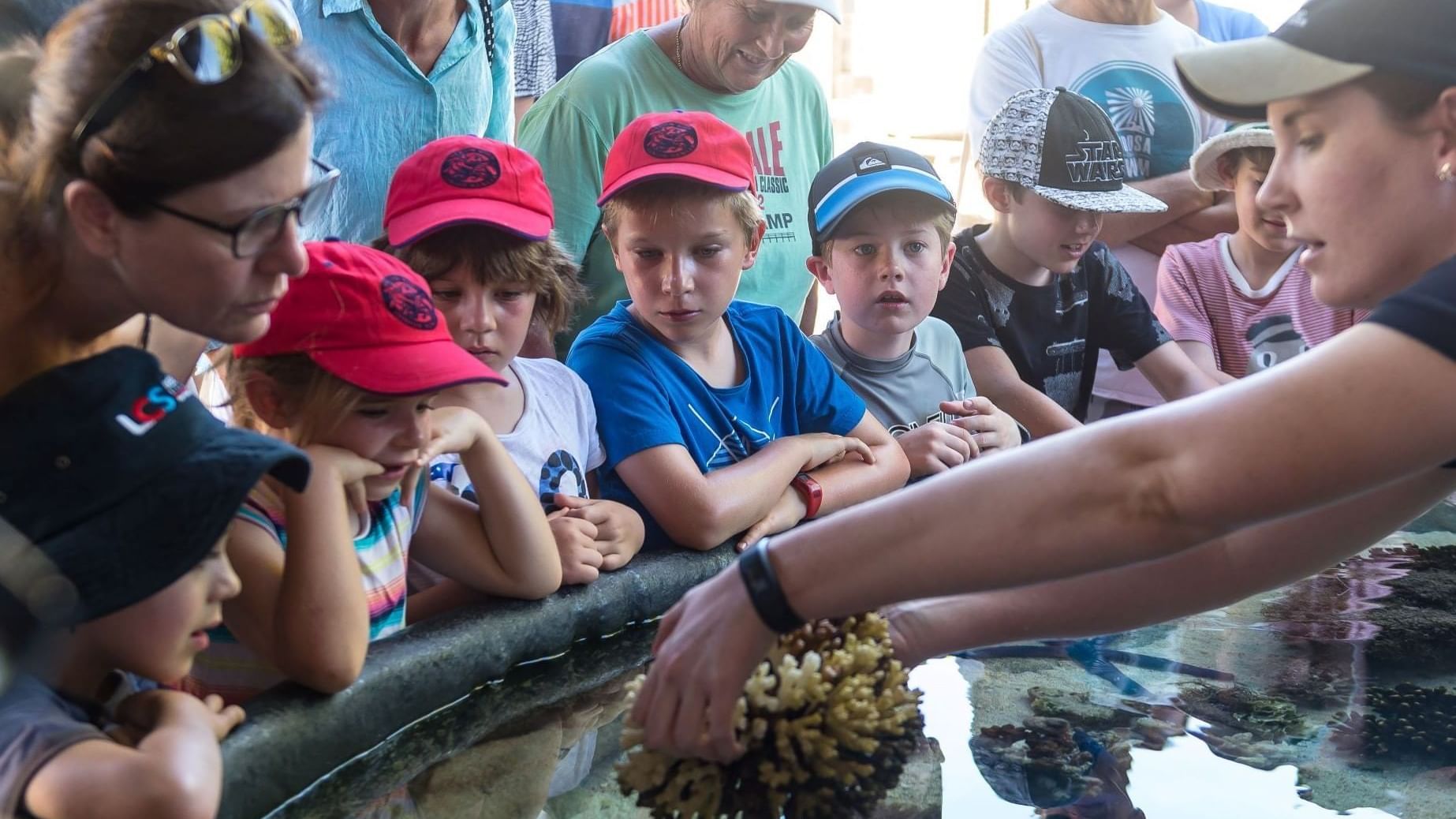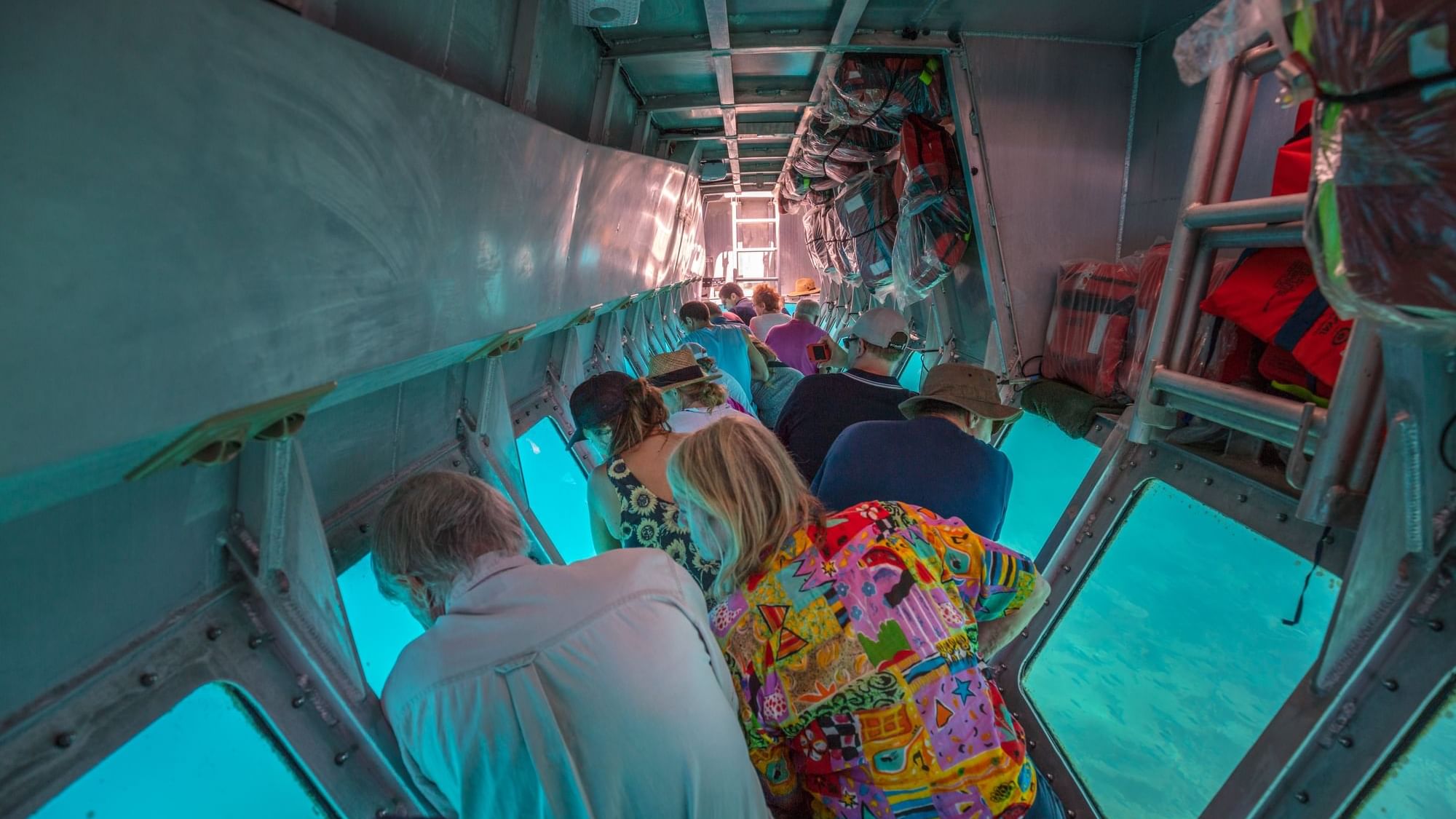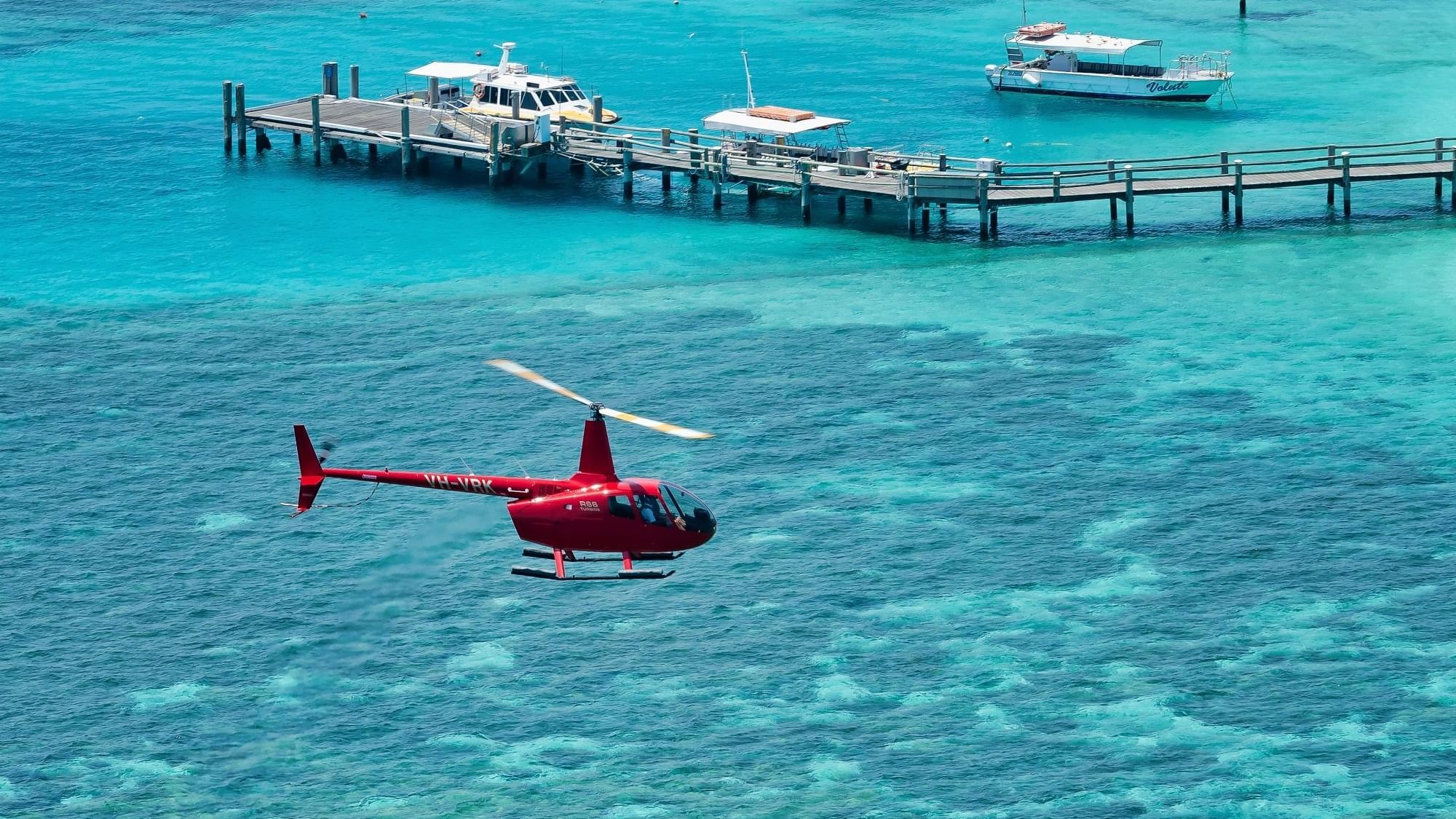 Heron Island is world renowned as an extraordinary, unique destination that allows guests to truly experience being a guest of nature. But what exactly is it about Heron Island that makes it so unique and such a popular destination for travellers and nature lovers alike? From the surrounding reef to the island itself, here are few insights that set Heron Island apart from other island destinations.
Heron Island is a natural coral cay, which is both part of the Great Barrier Reef and surrounded by it. Making it one of the few locations on the planet where you can walk from your room to the beach and dive into one of the 7 Wonders of the World.

Heron Island reef is home to the Great Barrier Reef's living icons, The Great Eight. These creatures are top of everyone's wish list to see and include; Clownfish, Giant Clams, Manta Rays, Maori Wrasse, potato cod, sharks, turtles and whales.

The University of Queensland's Heron Island Research Station is the largest research station of its kind in the world. This world-class research and teaching facility conducts tours for guests, discussing their current research and experiments.

Heron Island is in a World Heritage listed Marine National Park, supporting around 1000 of the 1,600 different fish species that can be found on the Great Barrier Reef. The Heron Reef is also home to 72% of the more than 450 species of hard coral that is found on the Great Barrier Reef.

Visitors don't need to swim to experience the Great Barrier Reef. Guests at Heron Island can join a guided Reef Discovery Walk with one of Heron's Naturalist guides at low tide or experience the reef in our semi-submersible, I-Spy.

The Capricorn Bunker, which includes Heron Island, is home to one of Australia's largest populations of Green and Loggerhead Turtles, who nest from October to December, with hatchlings emerging from January until May.

Heron Island is a significant breeding site and protected sanctuary for a huge variety of seabirds. During the peak of nesting season in January, there can be over 100,000 migratory birds nesting on Heron Island.

Heron Island is home to a highly protected, ancient Pisonia forest. The Pisonia trees are a vital part of the eco-system on a coral cay. At Heron Island these trees share a symbiotic relationship with the nesting Noddy Turn birds.

During their northern migration, which begins in June, Humpback Whales are visible off the jetty at Heron Island. They are frequently seen playing and breeching in the channel between Heron Reef and Wistari Reef.

For a birds eye view of the Great Barrier Reef, visitors can book a helicopter transfer between Gladstone and Heron Island.