The world famous Heron Bommie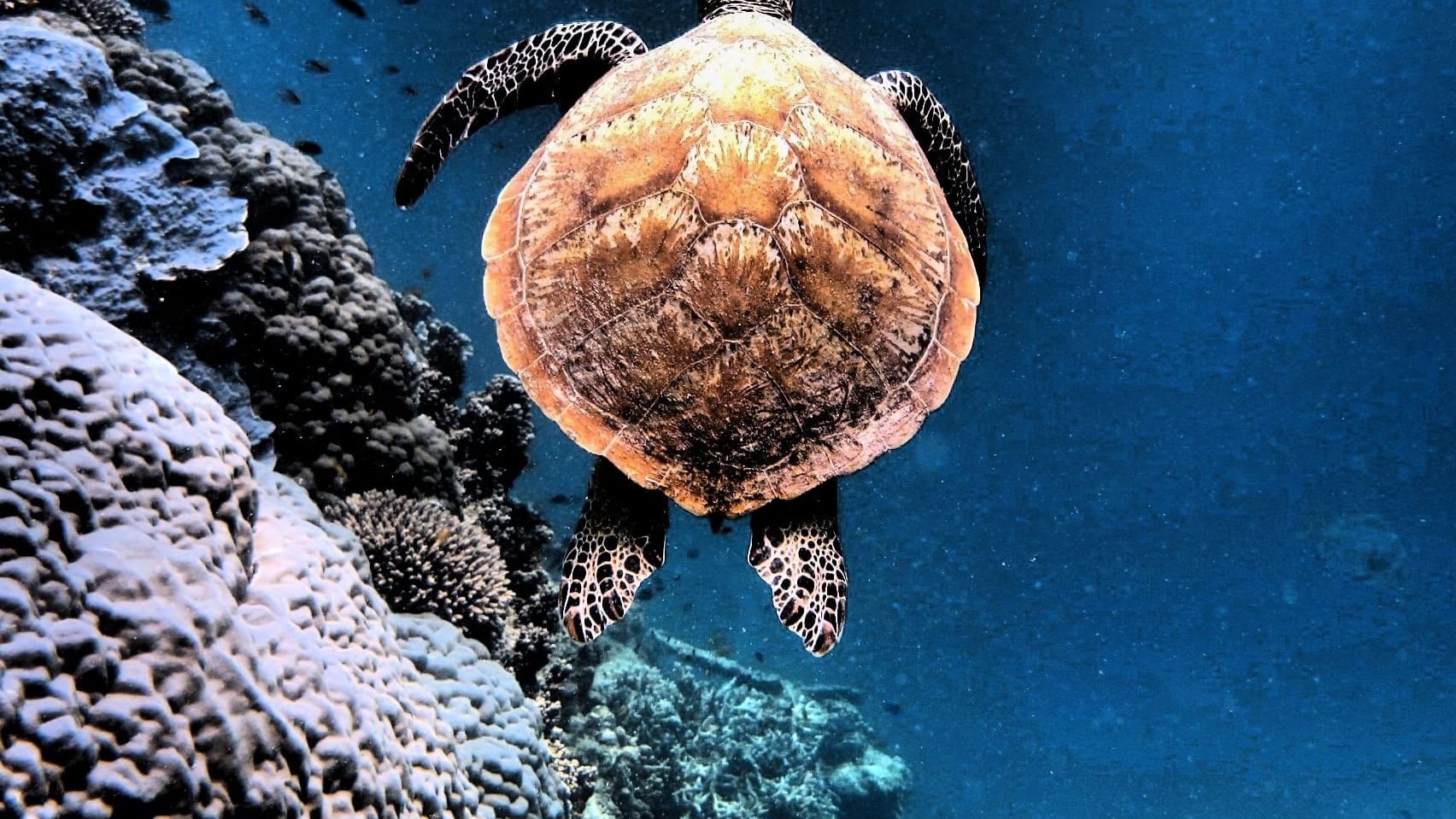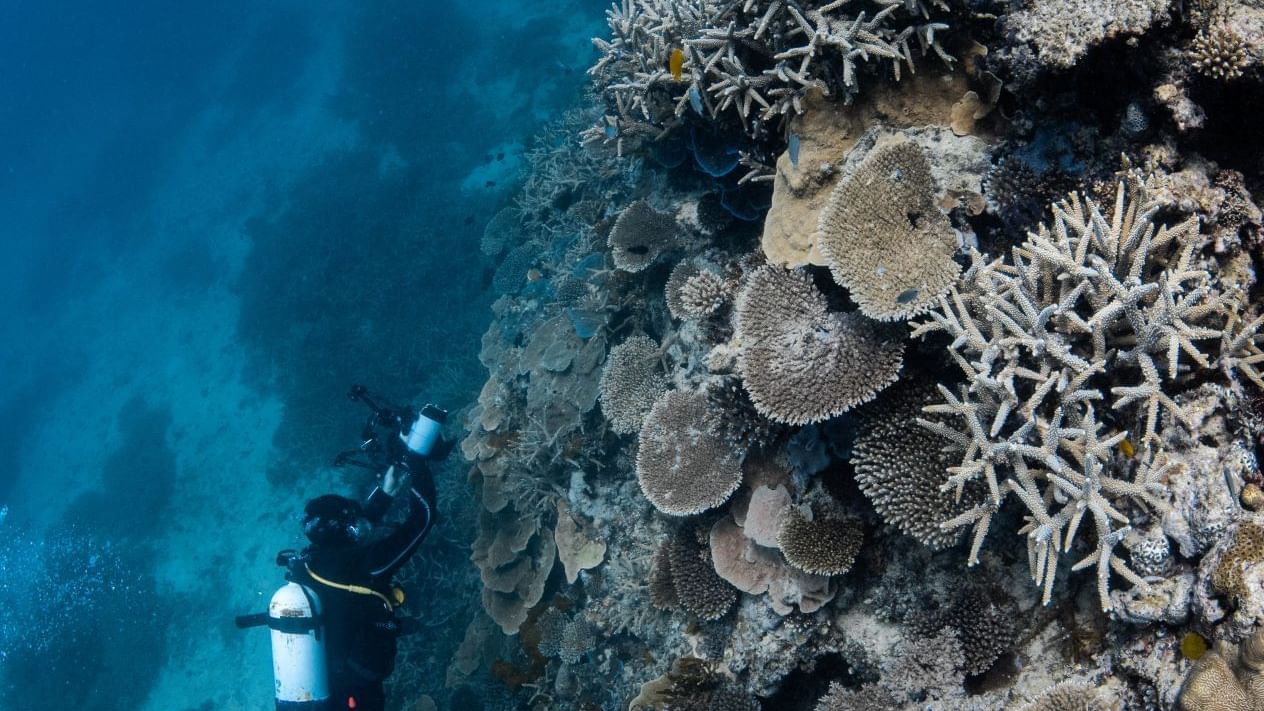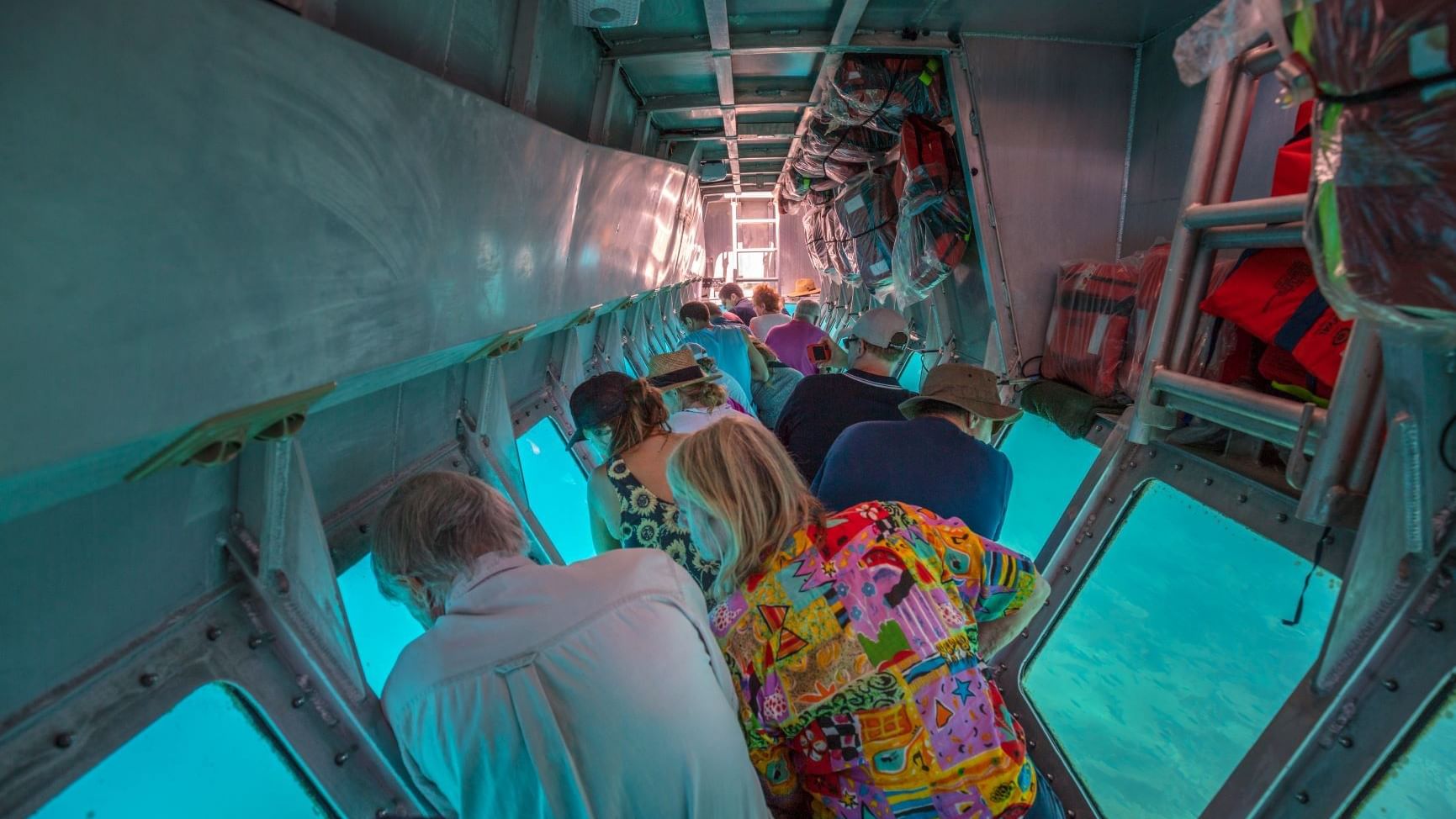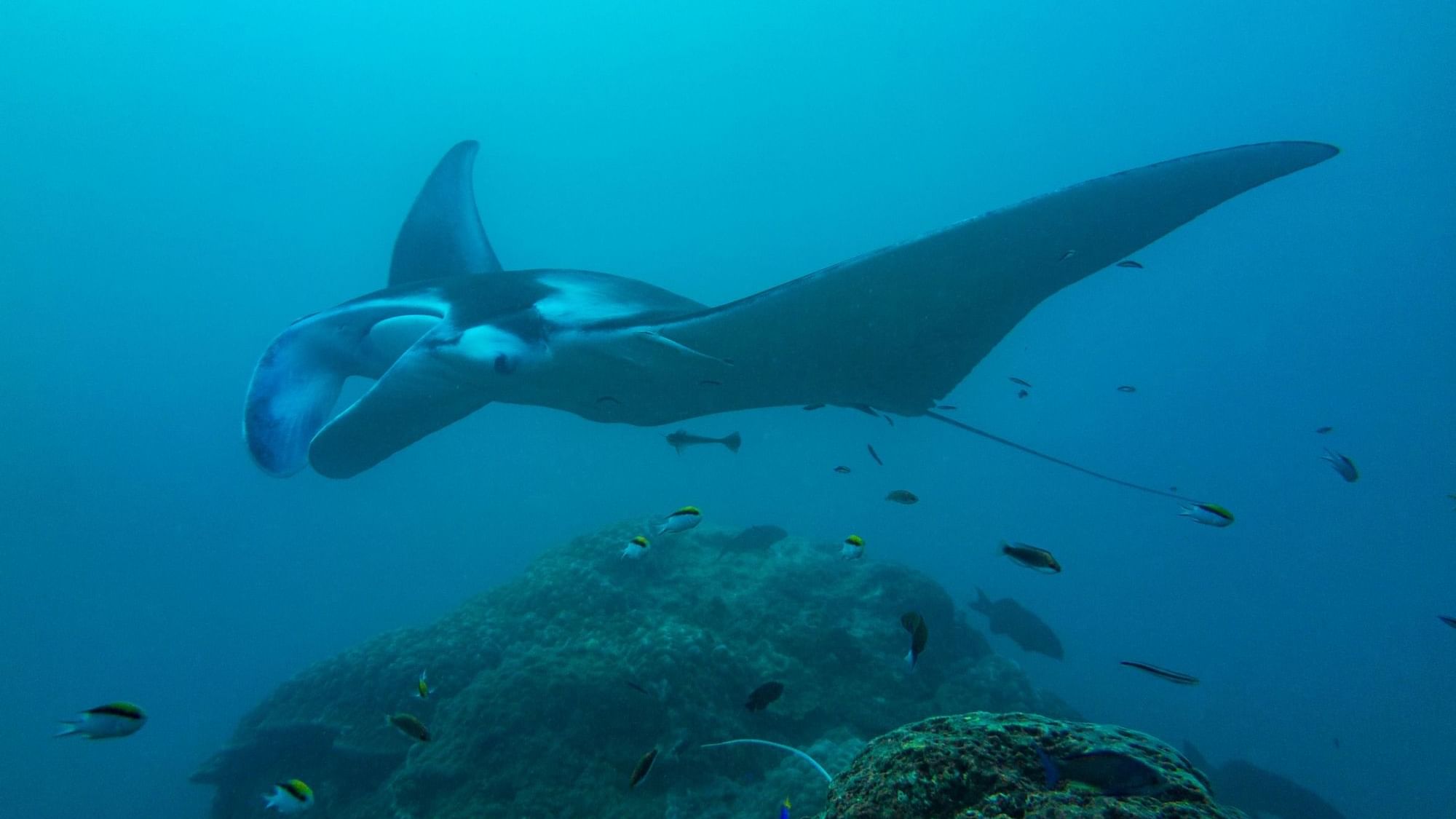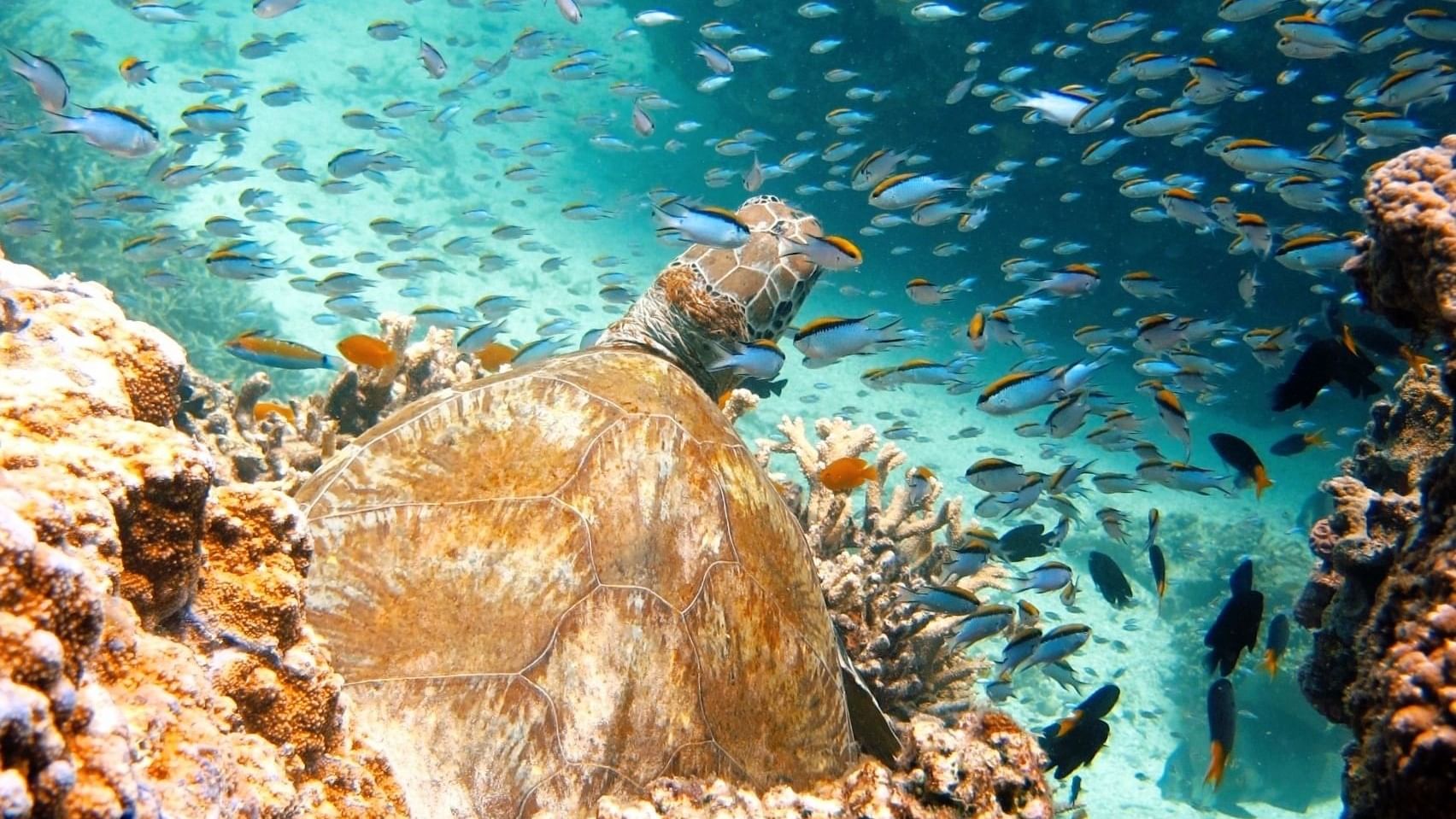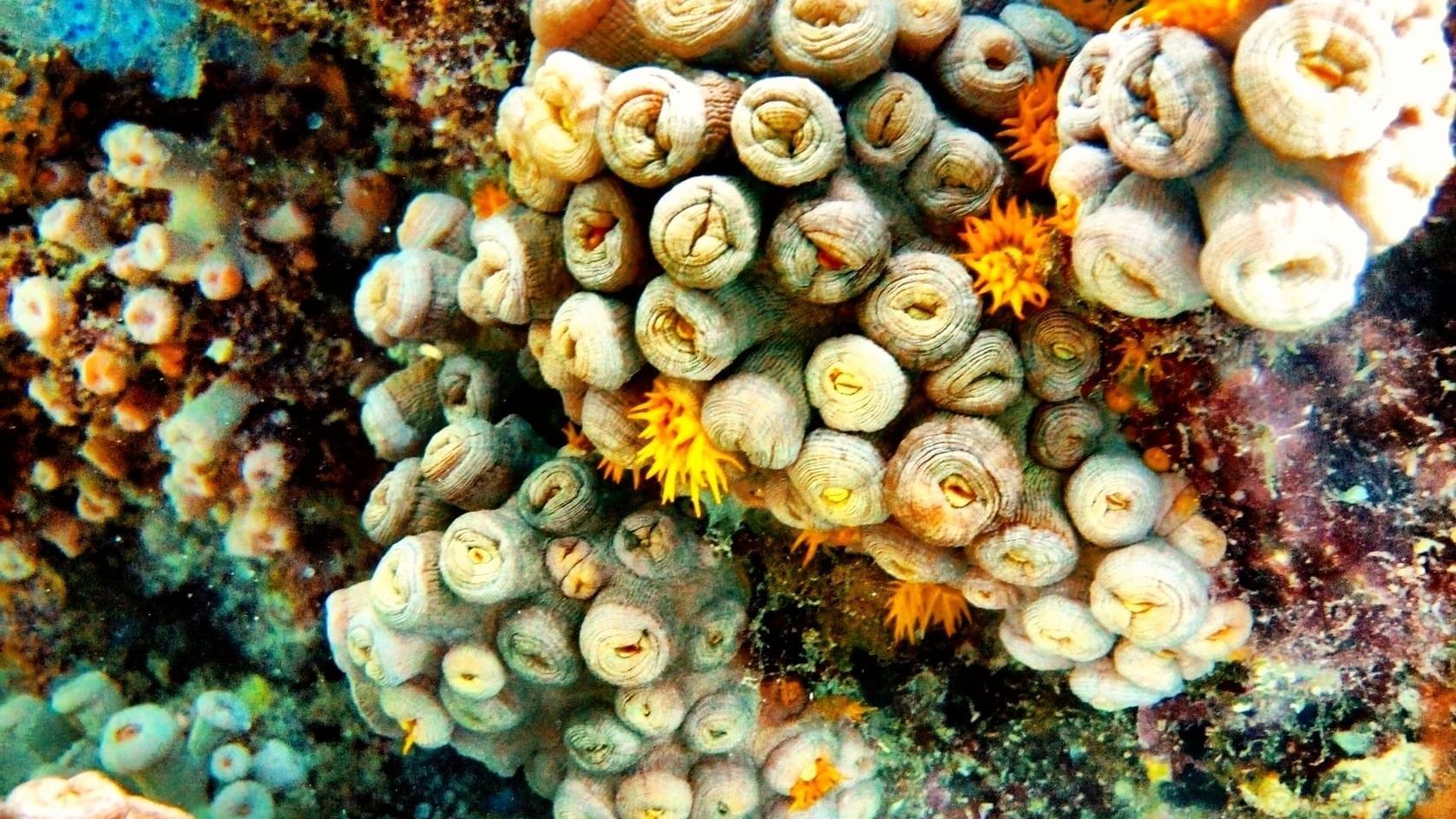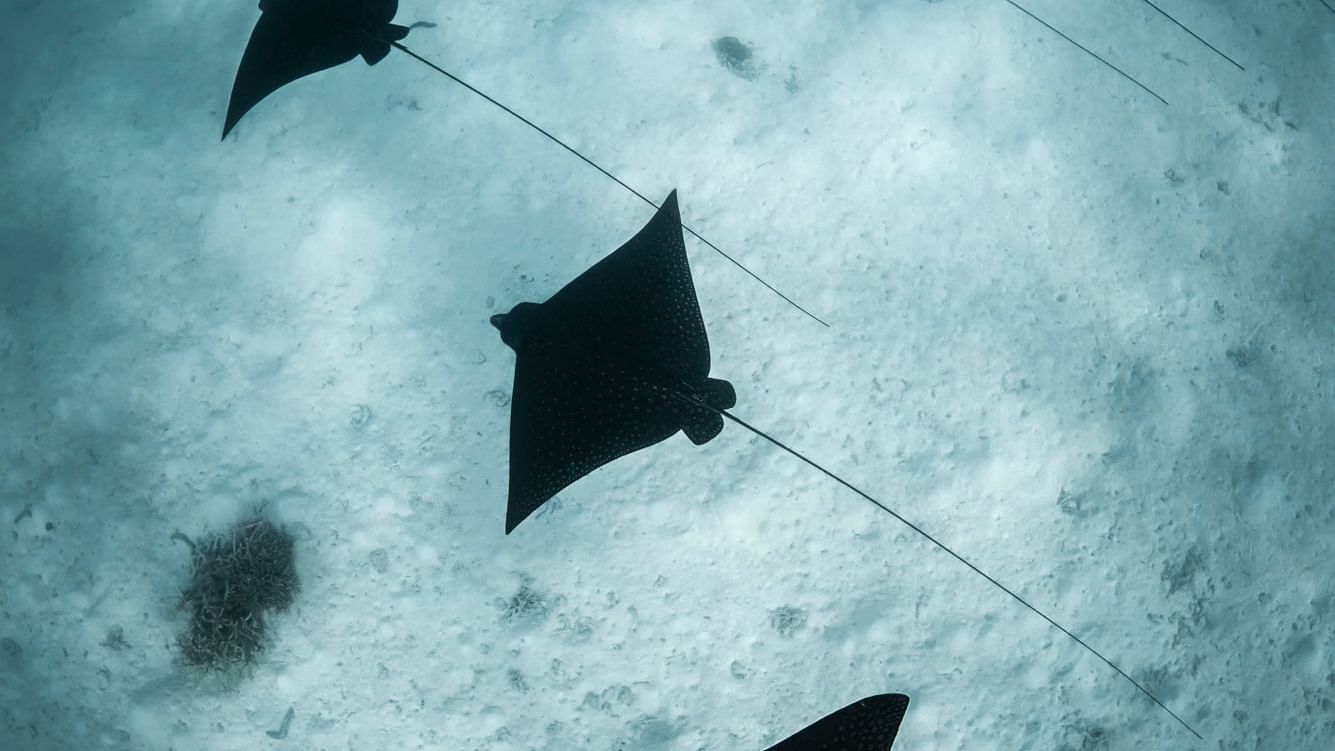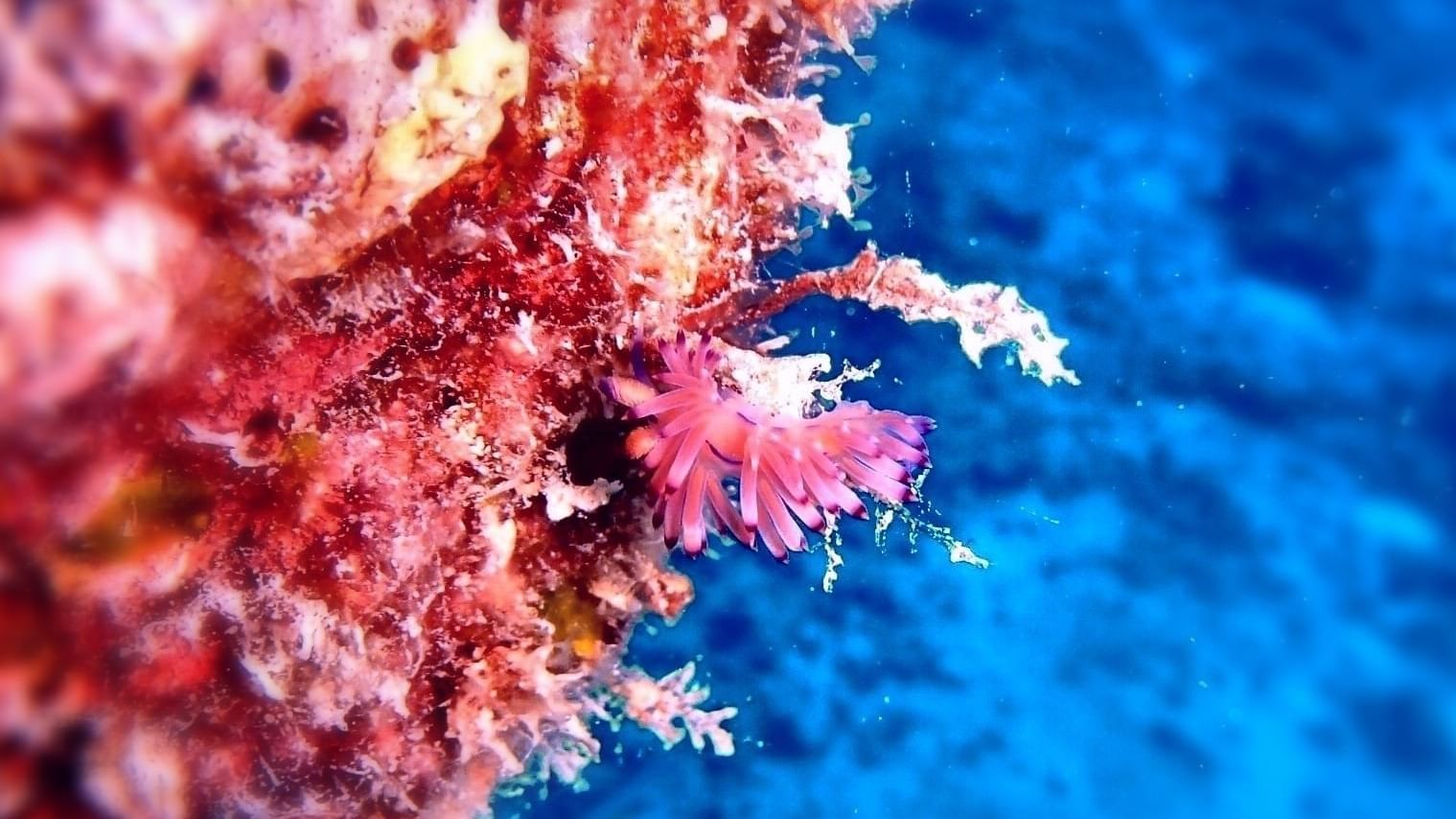 Heron Island is known the world over for its excellent Great Barrier Reef dive sites, coral gardens and pinnacles, with the Heron Bommie being the most popular site of all. Whether you are an experienced diver, novice snorkeller or prefer to stay dry in the semi-submersible boat, all guests at Heron Island can experience the Heron Bommie.

"My favourite site to show our guests is the famous dive and snorkel site, Heron Bommie via the semi-submersible boat." Rachael Jones, Heron Island Master Reef Guide.

This site is an ancient coral mountain, suggested 900 years old. It consists of six large coral heads that start in 5 meters of water and dot down the reef slope to 18 meters. This is a major cleaning station for all the animals in the area, from the majestic mantas and eagle rays to clouds of colourful damsels and everything in between. At the Bommie itself you will often see Hussar and Harlequin Sweetlips hiding in the overhangs.

The Heron Bommie is such a wonderous place, that Jacques Cousteau—the world's most famous undersea explorer of our time—listed it as one of his top 10 favourite dive sites.

Be sure to keep an eye out for wobbegongs and reef sharks, manta rays, banded pipefish and nudibranchs when you next visit the Heron Bommie.